Simple
Prologue is a simple and free resource for all couples that will teach you the tools that you need to make your marriage last.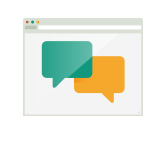 Engaging
A fun and challenging online experience in five easy sessions you and your mate will enjoy together; from premarital counselor, teacher, and author Jeff Helton and #1 New York Times bestselling author Dr. Gary Chapman.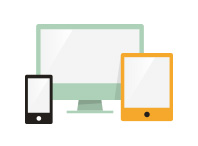 Dynamic
Intuitive interface that is easy to use on your computer, tablet, or mobile device. Prologue is designed for couples who are near one another or are many miles apart. No matter where you are, Prologue is where you start your new marriage story.